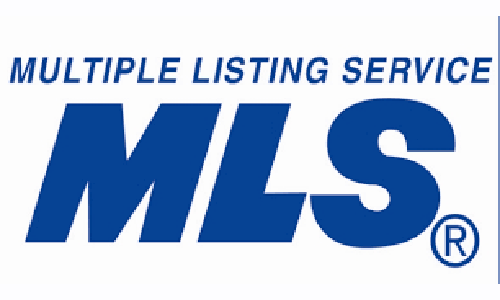 Do you have questions about flat fee, limited service, or discount real estate brokerage services? Is a flat fee listing a good choice for you? Do you need any specialized skills?
The more real estate experience you have, the better. But the thing to keep in mind is, a flat fee listing is not a For Sale By Owner. FSBO properties are not on the MLS – a listing agent is required.
You Won't Be Alone
If you hire MLSCO Realty to handle your flat fee listing, you will have representation and assistance from a real estate broker, with over 20 years of experience in the Louisville market. Anytime a question comes up, or an issue arises, I am available to answer questions, offer guidance, or help through the issue. A real estate transaction is a complicated process, involving lenders, home inspectors, Realtors, and appraisers, in addition to the negotiations between the buyers and sellers. I have dealt with hundreds of transactions, and will be there for you.
What Extra Work Will I have
Compared to a traditional full service listing, the main thing you will have to do is take the calls and schedule the showings. Also, you would be responsible for pricing, knowing the specs of the house, writing a description, and taking pictures. I have optional add-on services available to assist with these things. With these additional services you can almost duplicate a full-service listing. You will have to show the house yourself if the buyer is not working with a Realtor, but in that case, you would save the sales commission!
So What's the Bottom Line?
Basically, if you are comfortable talking to people, or want to add-on a showing service, willing to do a little extra up-front work, and seeking to reduce your cost of selling to keep more money, this might be a good fit for you.
If you have any other questions, I'd be happy to discuss it with you anytime. Just contact me here and I'll get right back to you!